Terminal building brand new revolution
Source:

Civil Aviation Resource Net Library

Author: Ni Haiyun 2008-10-28 15:40:43

I have two sentences (

0

)

[ professional classification ] airport operation [ Article ID ] 37-2008-0139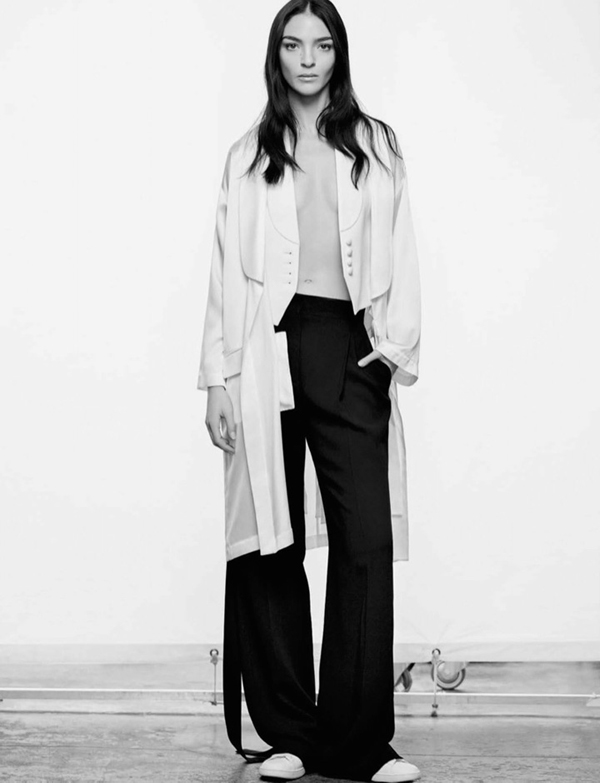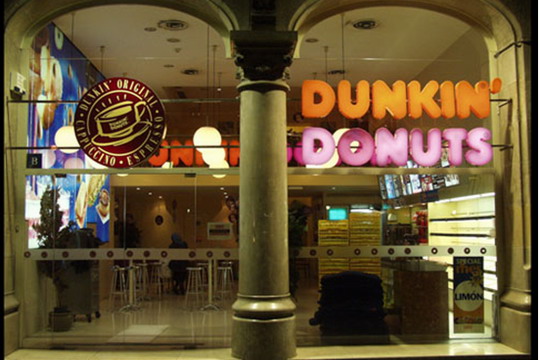 When the domestic airport is still facing the accusations of consumers: how high the price! We often see information on sky-high prices in the terminal in the news, and how many passengers are filled with indignation. Some airports have tried to "settle prices" by introducing fast food restaurants such as McDonald's and KFC. This approach undoubtedly satisfies the needs of many economy class passengers. But for high-end customers, what kind of magic weapon can the terminal provide to attract repeat customers?

This article is intended to introduce some of the practices of the US backbone airports: to improve the airport's high-end services through the introduction of branded food and beverage stores. In fact, we all have the feeling that if it is a formal banquet and hospitality, we often choose restaurants with a certain reputation in the local area, and a large part of the menu provided by the restaurant is the local special dishes and snacks.

Some airports in the United States have introduced some of the most famous local restaurants and chefs to the airport. The author believes that this is mainly based on the following two reasons:

First, we will do our best to serve high-end passengers, mainly in the first-class/business class. Second, the airport is not a place for travel alone, and it has become a place for gatherings in the local community. People from the region may come to this leisure party. Business/business people may use their free time on transit flights to meet relatives and friends and visit business partners. Therefore, high-standard restaurants will provide them with so-called "face". convenient. As a result, some major retailers, restaurant operators and star chefs flocked to the airport.

The power of the brand

For high-end operators, the channel for brand sales has now expanded to the airport terminal. In the past, we often saw more high-end clothing, cosmetics, etc. Now high-end restaurants have realized the benefits of branding in the airport market, which will bring many potential sources of income.

If you read the movie "A Good Man," you will be impressed by the chef who starred in Jackie Chan. Star chefs are building their own brands through TV shows. Now the airport channel should be considered by them. Such as HMSHost (professional franchisee - the company's operations in more than 90 airports around the world, including 19 of the 20 busiest airports in North America. HMSHost annual sales of more than 2 billion US dollars, and 26,000 worldwide This is the case with many employees.) The Bonfire is the case. Todd English, the famous American chef, now has a restaurant at the T2 terminal at JFK in New York and the B terminal at Boston's Logan International Airport. The 3,500-square-foot bonfire steakhouse restaurant in Boston has just been named the most popular airport restaurant in the United States by Travel & Leisure magazine. This recognition is not just a promotion of the concept, but HMSHost carefully implements the concept of "high-end service" – the airport restaurant is no longer a place to simply fill the stomach before boarding. HMSHost has a dedicated team of employees dedicated to the operation of the restaurant and has been specially trained.

At Boston's Logan International Airport, the airport has begun to offer a combination of national brands and local flavors at Terminals A and B. The airport issued 1,000 invitations at a "network-based marketing" conference, inviting national and local operators to come to the airport for the Nuggets. Through unremitting efforts, the airport has established a "mixed" advantage, including local flavors, as well as nationally renowned brands such as Au Bon Pain and Dunkin Donuts. The former is a chain of sandwiches and coffee-based stores, with chain stores in Taiwan; the second is headquartered in Massachusetts, USA, and is one of the world's largest coffee and bakery chain brands selling hot coffee, iced coffee, and donuts. Wait, sell nearly 1 billion cups of coffee a year. Dunkin Donuts has more than 7,200 stores in 31 countries and regions around the world and has entered the Chinese mainland market. In addition to the national brand, one of the features of the Boston International Terminal E franchise project is the Dine Boston Bar and Grill project. This innovative concept focuses on Boston-centric dining features, by inviting local chefs to constantly update the menu, and the invited chefs to prepare the "taste" dishes first, inviting important people and press participants. Jian. Roger Berkowitz, owner and operator of another famous Legal seafood restaurant, also achieved great success at Boston and Washington Airport.

Seattle-based star chef Kathy Casey teamed up with the Seattle Restaurant Association to introduce the "Dish DLish" brand at the local Tocoma International Airport. Located in the main terminal, the restaurant offers a casual snack menu featuring fresh, high quality sandwiches and salads.

The St. Paul International Airport in Minneapolis plans to have a "good, better, best" model for dining in the dining area. The airport introduced Ike Food & Cocktails (Ike Food & Cocktail Shop) – the main target group is the source of the 30s. The airport's approach is to implement market segments in catering: people in their teens are interested in Chili Too; in their 20s, they go to Bonfire.

Healthy organic food is popular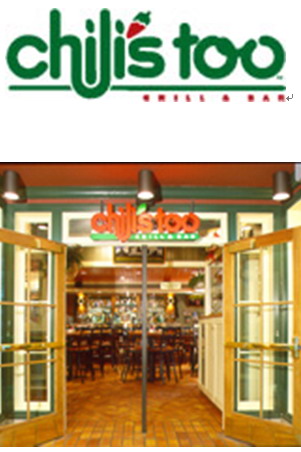 The concept of healthy and organic foods is now increasingly blooming at major airports in the United States. For example, the founder of the Boston Market chain (which is a barbecue and potato chain restaurant that was once owned by McDonald's) introduced the concept of "UFood Grill". Located in Terminal B of Boston's Logan Airport, UFood Grill offers a variety of all-natural, organic-made burgers.

French Meadow Bakery has been a certified organic food baking room since 1985. Today's freshly baked breads, sandwiches and other organic foods can be found at the specialty stores in St. Paulo International Airport in Minneapolis. At the beginning it only accounted for 1,100 square feet of F-Focus, but by 2007 the bakery revenue was nearly $2 million. Established a good brand awareness among the air passengers, and now opened a second store. Currently only natural ingredients are used, and there are no artificial colors, flavors, or preservatives. The French Meadow Bakery was founded as a sustainable company and taught its consumers to support organic food. The bakery still uses only certified organic grains and non-GMO ingredients to create a balance between growth and harmony, and of course the ambition is to maintain a healthy planet.

In fact, in addition to brand catering stores are gradually popular in the airport, some higher-end, luxury airport consumption trends are also more obvious. Designer brands and world-famous luxury goods are being sold outside the duty-free shops of the International Terminal. For example, Hugo Boss opened a new store in the terminal building of St. Paul Airport in Minneapolis. Another example of the time-honored Lilly Pulitzer brand opened its first airport store at Palm Cove International Airport in the United States through a licensing agreement with Paradies Shops. The "French Crocodile" brand apparel has been stationed in the terminal at two major airports in New York (Kennedy and Newark).

Many famous brand retail stores and food and beverage outlets are not a whim, but have carefully considered the airport. Before they settled in, they were planning and choosing the same points in the city. They usually asked a few questions: Where is the location? What is next to it? How many source traffic? Can you build a competitive advantage?

The reason why famous brands and luxury goods are located at the airport is not just for sales, because the airport can quickly increase the exposure of the products and establish brand awareness among other retail stores. Many of these brands rarely own malls, mainly through boutiques or "shop-in-shops".

The airport terminal is undoubtedly a sales channel, and its importance is increasingly prominent.